100% Pure Mulberry Silk 22 Momme Eye Mask with Comfortable Band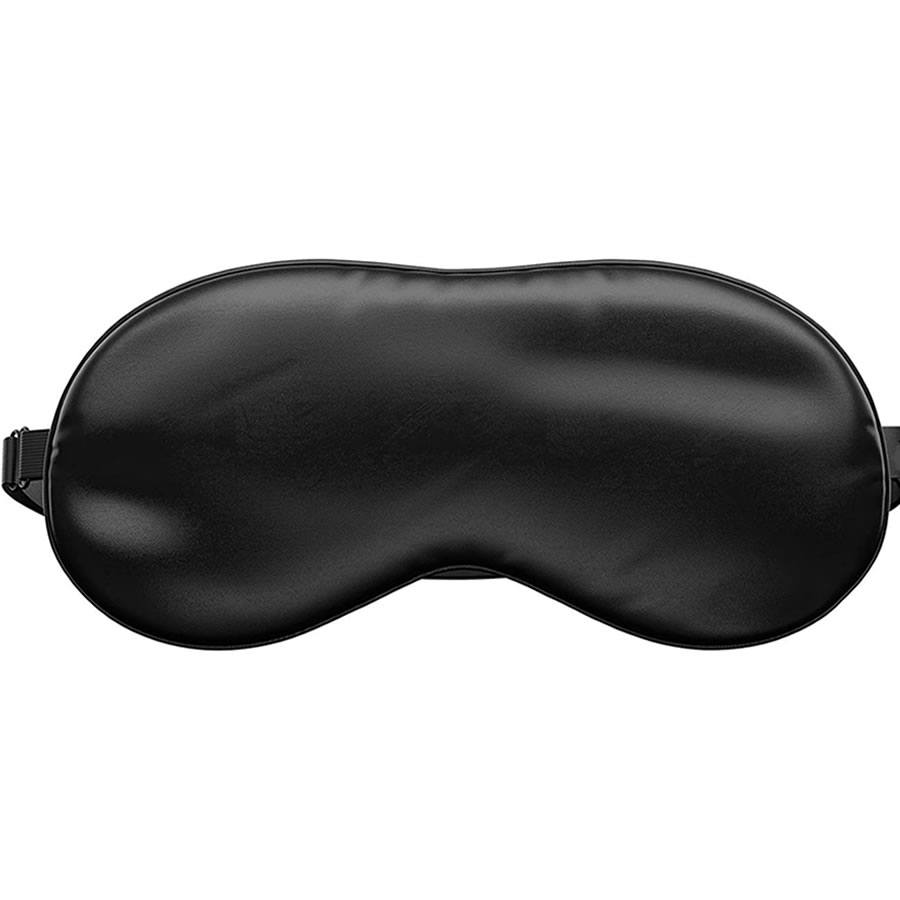 Made from 100% natural silk, well known for its anti ageing and hypoallergenic properties.
Pure Silk Eye Mask – 100% Natural Silk (22 Momme)
3 DAY OCTOBER SUPER SALE … Don't Miss Out

Cotton absorbs moisture and can dry out skin. Silk sleep masks absorb less and are designed to be gentle on delicate facial skin.
Made to our exacting standards to provide the ultimate combination of shine, thickness, softness, and durability

ALL-NATURAL INGREDIENTS: This Silk Eye Pillow is made of 100% silk and can be used as a sleep mask and for meditation.
100% SILK EYE PILLOW: We use 100% silk that is free of toxic materials to produce a luxurious yet affordable eye pillow that can help you float away on a cloud of relaxation. It comfortably fits around the nose and helps to block out light.
NOT TESTED ON ANIMALS: This pillow includes ingredients that haven't been tested on animals. We take pride in making products with high-quality ingredients that do not endanger our furry friends.